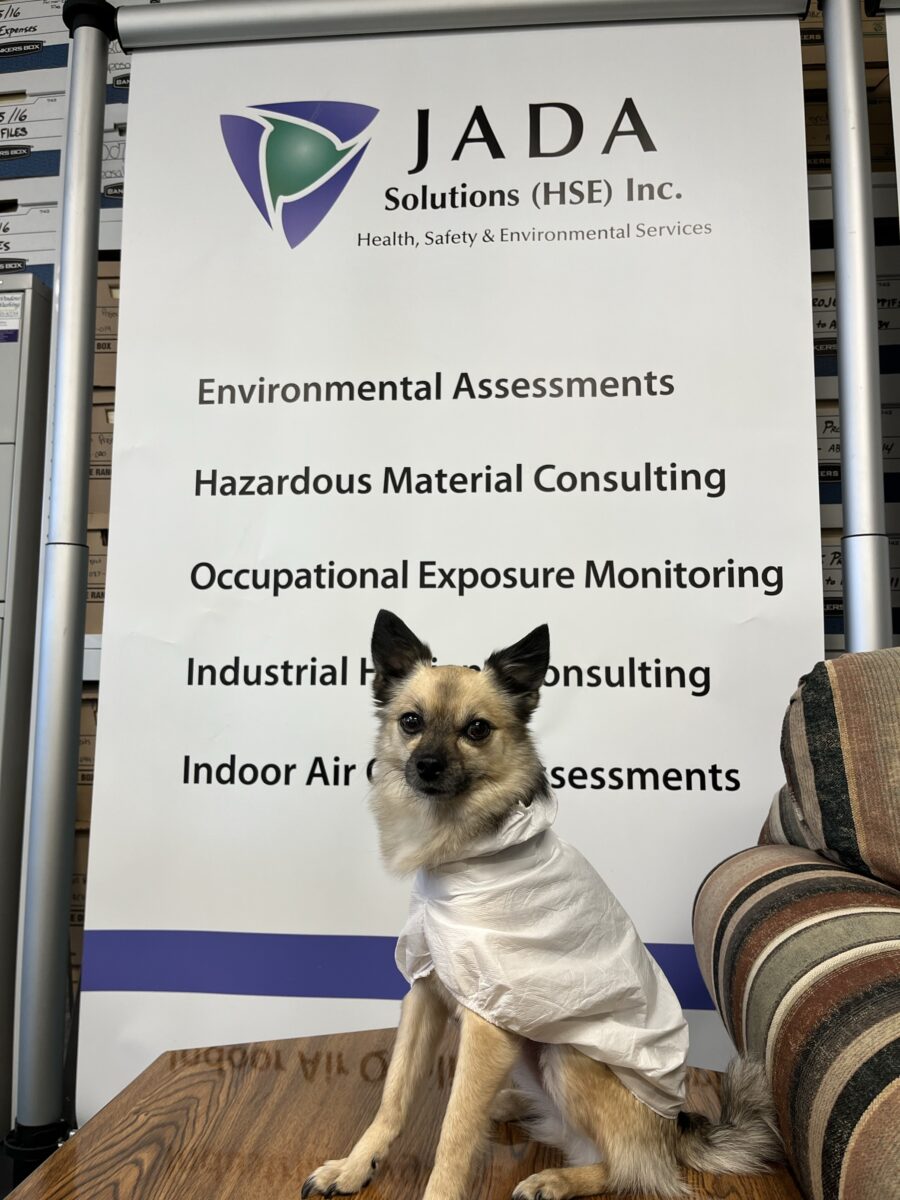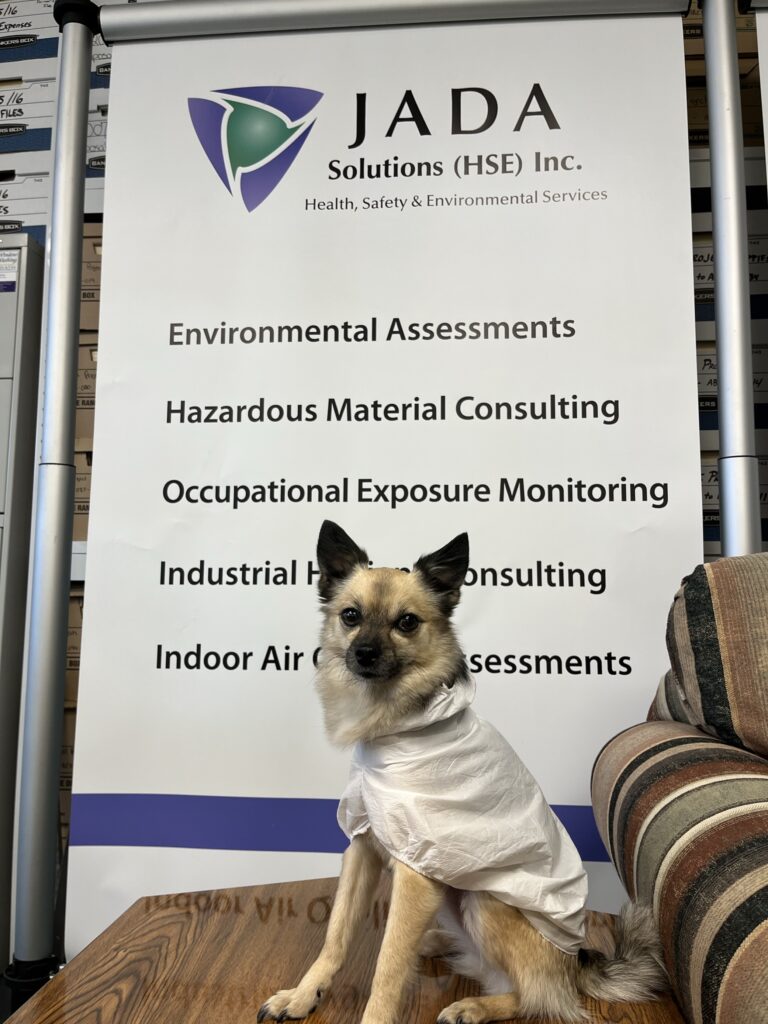 Receiving pets and scratches
Sitting nice for treats
Sitting quietly at her moms desk
Looking really cute!
Poppy loves to come to work at the office with her mom, Kendall (One of our fabulous HSE Technicians). She makes sure to run around and say hi to everyone before she sits nicely while her mom gets her work done! It is always a good day when Poppy joins us!
Commitment to Total Worker Health is not only related to employees but also the environment that the business lives in and contributes to.