Justin Ralph
Business Development Manager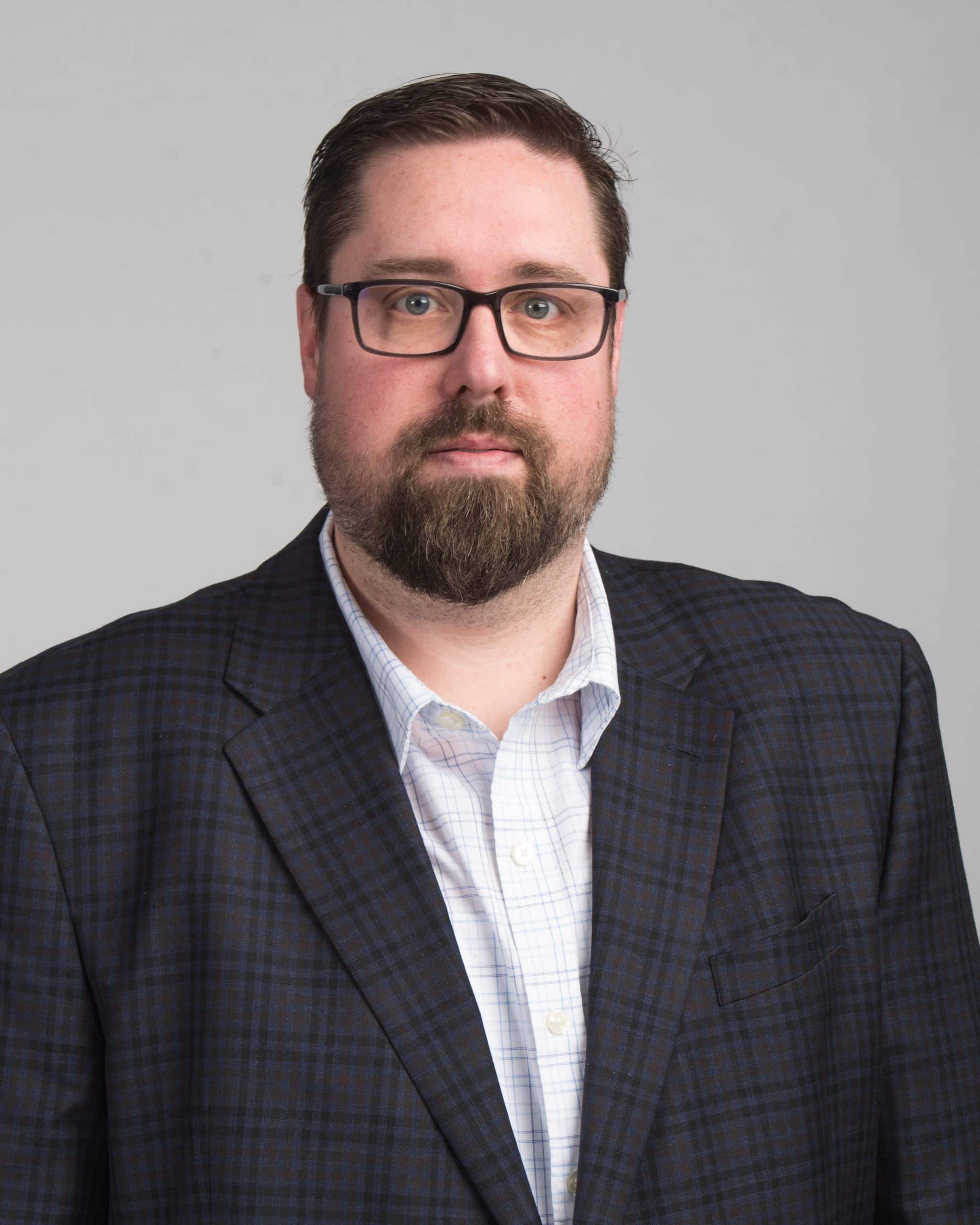 Marketing
Sales
Relationship Management
Networking
Project Management
Diploma in Business Administration, Marketing from Northern Alberta Institute of Technology
Justin joined JADA Solutions (HSE) Inc. in October of 2010, as the Manager of Business Development, Justin is responsible for the growth of each service line and the development on internal marketing and procedure planning.
JADA Solutions (HSE) Inc. is focused on building relationships with businesses that are focused on Total Work Health strategy and culture. 
Justin's background and experience is in Industrial Supply Chain Management, Sales and Marketing. Justin has received a Business Administration – Marketing Diploma from The Northern Alberta Institute of Technology.
In Justin's spare time he enjoys spending time with his family, watching movies and playing the guitar.
"Whether you think you can, or you think you can't, you're right" – Henry Ford
Hydrogen sulfide (H2S) is a colourless gas well known to have a strong and pungent odour of rotten eggs (at low concentrations) and goes by various nicknames such as sewer

Crystalline silica is a naturally occurring mineral most commonly found as quartz. Silica is present in substantial quantities in sand, sandstone, granite, stone and rock aggregates, clay, shale, and slate.
contact details
106 150 Chippewa Road Sherwood Park, AB, Canada
If you'd like a free consultation, please start by completing the form: