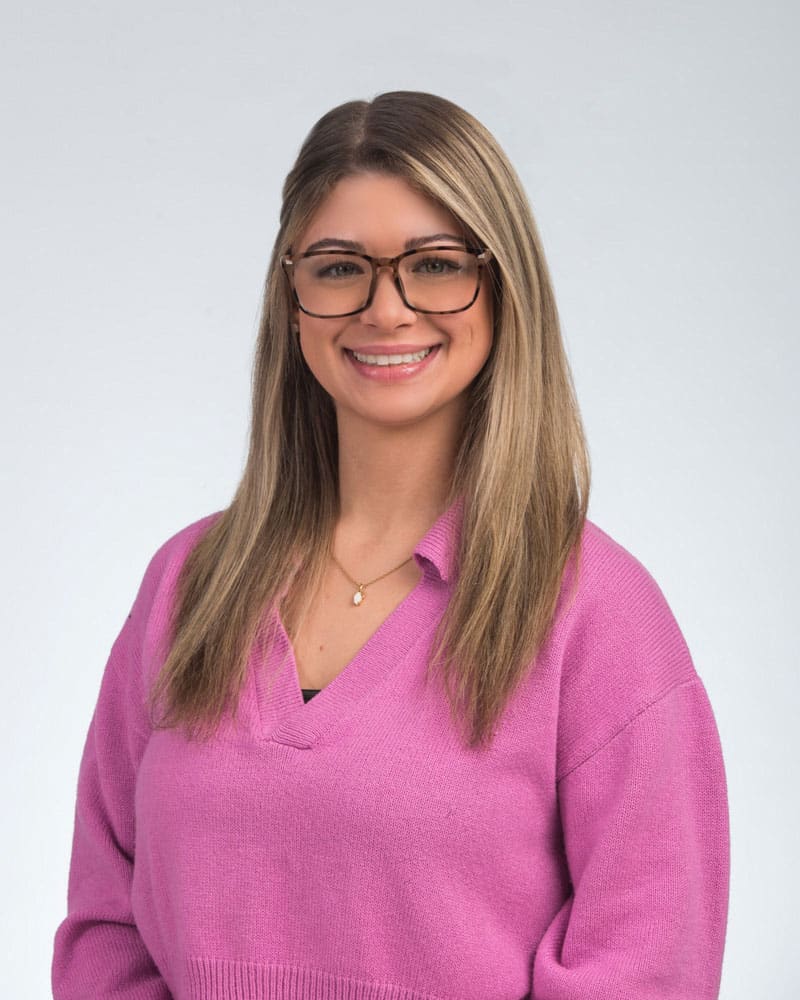 Marketing

Social Media

Video Production

Digital Design

Advertising
BBA, Degree with Major in Marketing from Northern Alberta Institute of Technology
Erin graduated from the BBA Marketing degree program at Nait in December 2018. She started at JADA as a Summer Student that same year! Erin is very excited to bring her knowledge to the JADA team and expand her skills. She has a passion for creativity and connecting with others, whether it be on a personal level, or through marketing initiatives! Erin's role is focused primarily on the JADA Solutions (HSE) Inc. marketing initiatives, social media marketing and assisting the BD team.
Through building strong relationships and providing guidance and solutions for their clients, JADA is able to help work towards a Total Worker Health Culture. 
In her free time, Erin tries to travel as much as she can. She also keeps busy by spending time outdoors playing with her puppy, Reggie!
"If you do what you've always done, you'll get what you've always gotten." – Tony Robbins
Hydrogen sulfide (H2S) is a colourless gas well known to have a strong and pungent odour of rotten eggs (at low concentrations) and goes by various nicknames such as sewer

Crystalline silica is a naturally occurring mineral most commonly found as quartz. Silica is present in substantial quantities in sand, sandstone, granite, stone and rock aggregates, clay, shale, and slate.
contact details
106 150 Chippewa Road Sherwood Park, AB, Canada
If you'd like a free consultation, please start by completing the form: