Alex Mercer
Operations Manager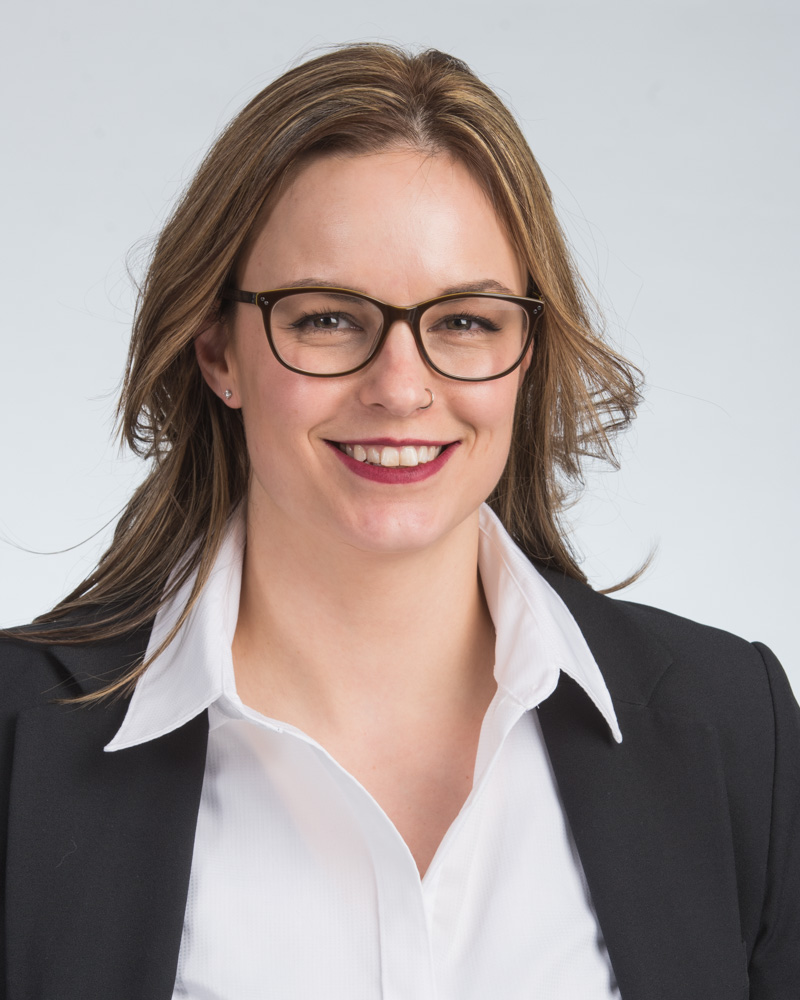 Industrial Hygiene 
Hazardous Materials
Safety System Development and Implementation
Certified Industrial Hygienist (CIH)
Registered Occupational Hygienist (ROH)
Western Canadian Director & Treasurer for the Canadian Registered Board of Occupational Hygienist (CRBOH)
MSc. in Medical Microbiology and Immunology form the University of Alberta
BSc. (Hons) in Cellular and Molecular Biology from Memorial University
Diploma in Occupational Health and Safety from Northern Alberta Institute of Technology
Alex is responsible for coordinating and managing operations, including client relations, proposal and document development, project management, staff scheduling and support, as well as technical review and report writing. Alex has a BSc. (Hons) in Cellular and Molecular Biology from Memorial University, a MSc. in Medical Microbiology and Immunology from the University of Alberta, and a diploma in Occupational Health and Safety from NAIT. Alex began her career as a molecular microbiologist, transitioning into the field of safety and industrial hygiene in 2014. Alex is both a Certified Industrial Hygienist (CIH) and Registered Occupational Hygienist (ROH). Alex is the acting Western Canadian Director and Treasurer for the Canadian Registered Board of Occupational Hygienist (CRBOH). Alex is also a Full Member, in good standing, with both the local and national Canadian Society of Safety Engineers (CSSE), American Industrial Hygiene Association (AIHA), and ACGIH (American Conference of Governmental Industrial Hygienists).
JADA Solutions (HSE) Inc. is dedicated to creating and implementing solutions that work for the client and integrate into the operational paradigm. 
When Alex is not working, she can be found spending time at home with her family, which includes her husband, 2 young boys, 5 cats, and Great Dane/Lab mix Kobe. Alex loves to read (especially historical fiction and fantasy), visit the dog park, ride horses, and drink beer. Alex is also a community activist, having previously sat on the Executive Board for a local non-profit organization called EDSNA (Eating Disorder Support Network of Alberta).
Industrial painting is a crucial aspect of maintaining and protecting structures, equipment, and surfaces in various industrial settings. However, the process comes with its fair share of health and safety

Forklifts are versatile industrial vehicles used in a wide range of industries for material handling, lifting, and transporting heavy loads. Some of the industries that extensively use forklifts include:  Warehouse
contact details
106 150 Chippewa Road Sherwood Park, AB, Canada
If you'd like a free consultation, please start by completing the form: