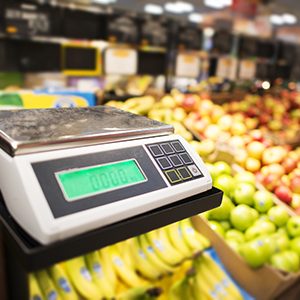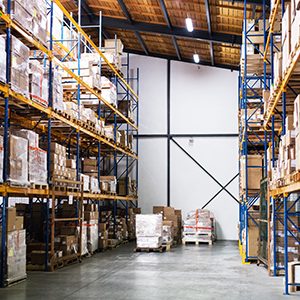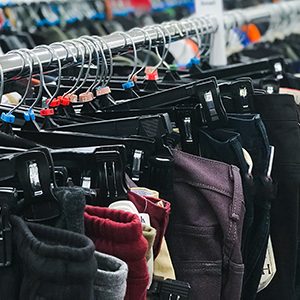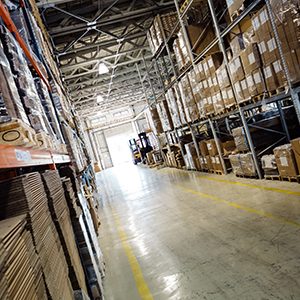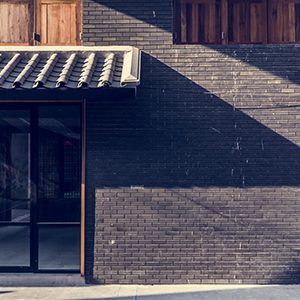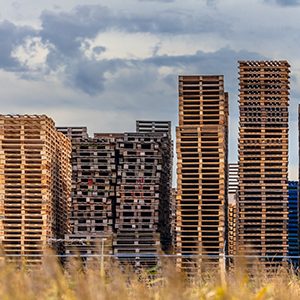 The retail trade sector comprises of businesses engaged in the retailing of merchandise, without transformation. Coinciding with Retail is the Wholesale Trade which is comprised of business that stores, supplies and distributes the goods to the end user market.
Examples of Businesses in This Industry
Common Services Used by this Industry
Contact Us Now to Learn More About Our Services!