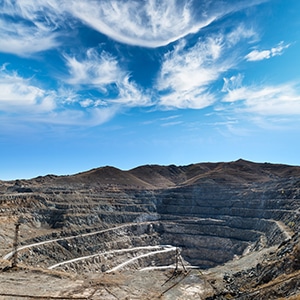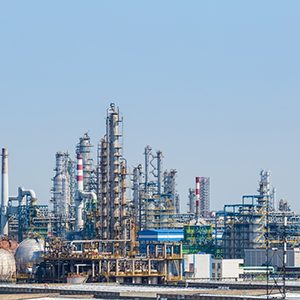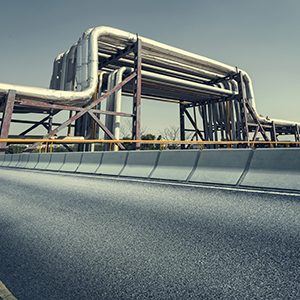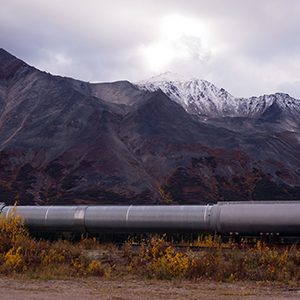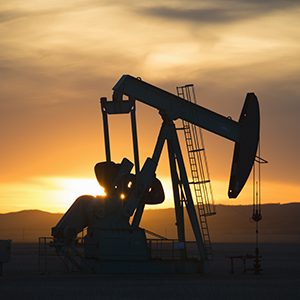 Comprising of three sectors, upstream, midstream and downstream; mining, pipeline, oil and gas is the largest industry sector in the world in terms of dollar value, employing hundreds of thousands of workers across the planet and generating billions of dollars globally each year.
Upstream is the exploration. This involves the search for resources under the ground or underwater and the drilling of exploration wells and opening or cultivating the land to recover oil and gas
Midstream entails the transportation, storage and processing of oil and gas. Once resources are recovered, they have to be transported to refineries, which are often located in a completely different geographical region. Transportation can include anything from trucking to rail to pipelines.
Downstream refers to the filtering of the raw materials, refining and purifying the mined resources. This also includes the marketing and distribution of the final products to the end users.
Examples of Businesses in This Industry
Common Services Used by this Industry
Contact Us Now to Learn More About Our Services!