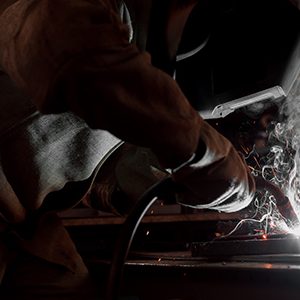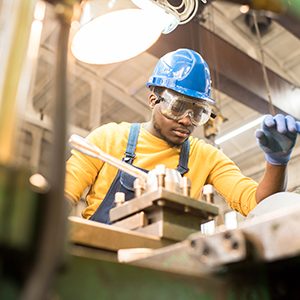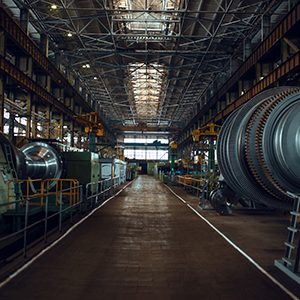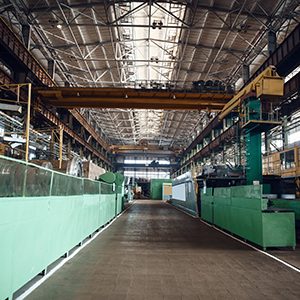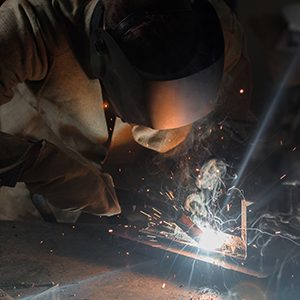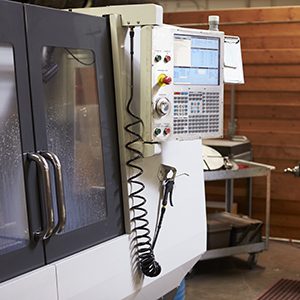 Manufacturing is the process of transforming raw materials or components into finished products that can be sold to an end user, or another manufacturer. The manufacturing industry is one of the largest sectors of the Canadian Economy employing thousands of workers. The Manufacturing industry is supported by numerous trades and specialties that follow a product through its life from the birth of the idea to the end use.
Examples of Businesses in This Industry
Common Services Used by this Industry
Contact Us Now to Learn More About Our Services!