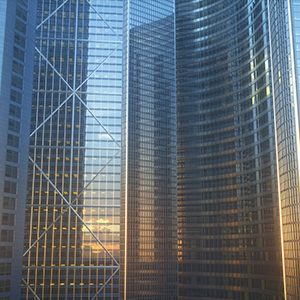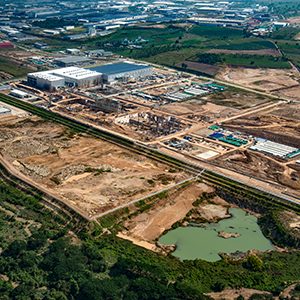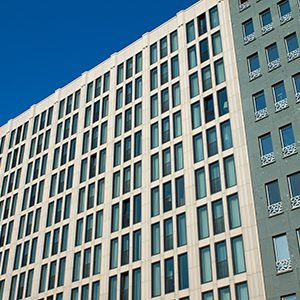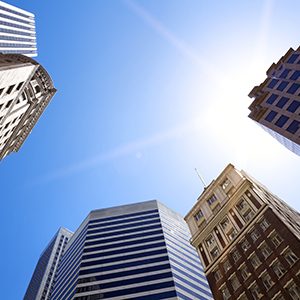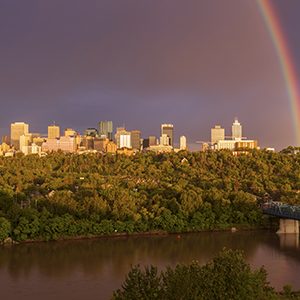 Land Building and Facilities management can encapsulate a wide range of businesses. This category of industry can include any business that owns land, buildings, or facilities of any kind. Likewise, this could also include businesses that manage facilities or land on another's behalf. The responsibility of the care and upkeep of these assets falls on this industries shoulders. With a wide range of services, this industry is essential in extending the life of structures, as well as the transfer of assets from one business to another.
Examples of Businesses in This Industry
Common Services Used by this Industry
Contact Us Now to Learn More About Our Services!