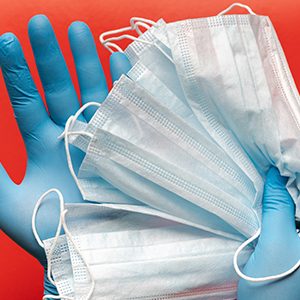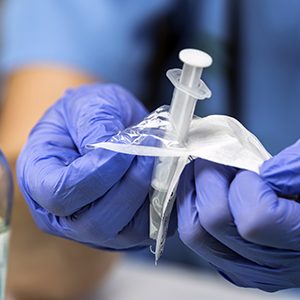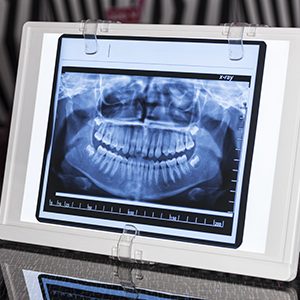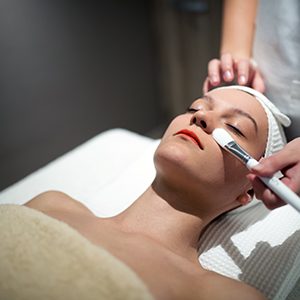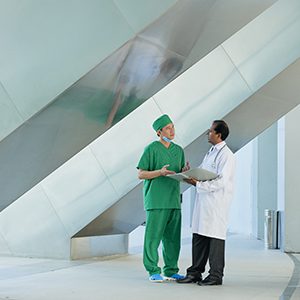 The Healthcare and Social Assistance industry is any business that provides medical services, manufacture medical equipment, drugs, medical insurance or facilitate the provision of healthcare or social services to the end user. The industry can be broken down into three essential sectors: services, products, and finance. Each with its own unique characteristics each sector is comprised of professionals to meet the changing health needs of society.
Examples of Businesses in This Industry
Common Services Used by this Industry
Contact Us Now to Learn More About Our Services!