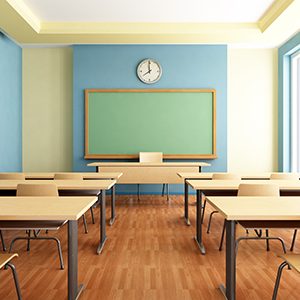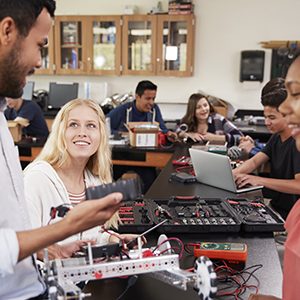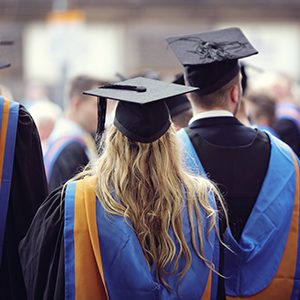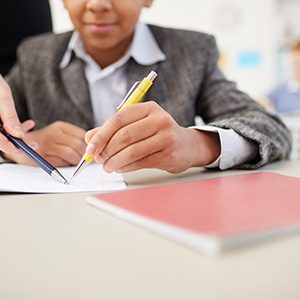 The Educational and Government Services industry is a wide spread industry category that covers establishments that provide instruction and training on a wide variety of subjects, these institutions can be privately or publicly owned. They can also include institutions owned by the church or specific religious based group, funded privately or by government programs. Any area where one can receive training or education can be included in this category.
Examples of Businesses in This Industry
Common Services Used by this Industry
Contact Us Now to Learn More About Our Services!