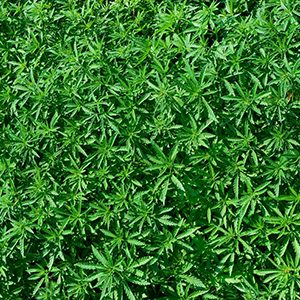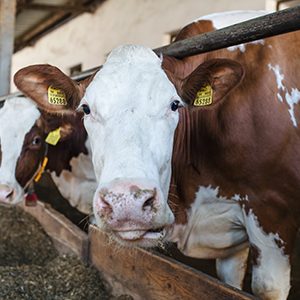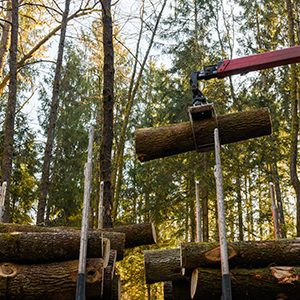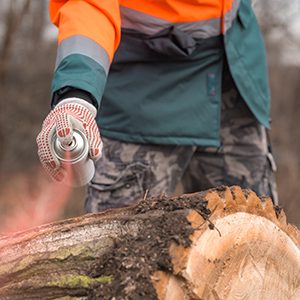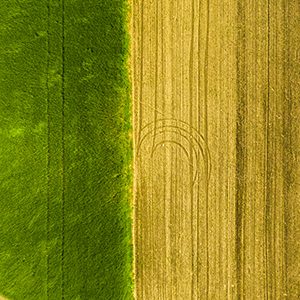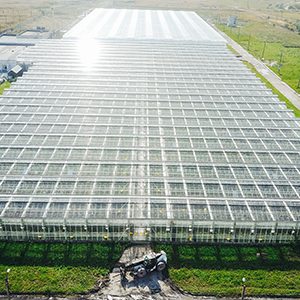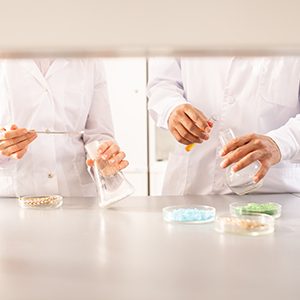 Agriculture Processing and Forestry is the science or practice of planting, managing and caring for forests. This ties in very will with agriculture processing as the science of cultivating plants, animals and other life forms for food, fiber, and fuels. The agricultural industry, which includes enterprises engaged in growing crops, raising fish and animals, logging wood encompasses a wide range of businesses. Forestry, agriculture, and agricultural processing also encompasses any business that process these goods from raw material to finished products or ingredients.
Examples of Agriculture Processing and Forestry
Services Used by this Industry
Contact Us Now to Learn More About Our Services!