National Pollution Inventory Reporting (NPRI)
If pollutant releases and emissions cross your mind, you may tend to think of the contributions from big polluters. Big polluters being large corporations, the livestock industry, or the millions of vehicles on the road each day, etc. However, have you thought about how Canada keeps track of the potentially hazardous substances released in the environment? 
Tracking the national pollutant emissions releases of large and small facilities – and holding organizations accountable to it – is what Canada's National Pollutant Inventory Release (NPRI) system is all about. 
What IS National Pollutant Inventory Reporting (NPRI)?
Canada's NPRI system is an inventory of pollutants that are released to the air, water, and land each year. It is mandated and enforced by Environment and Climate Change Canada. The system records and tracks any pollutants that were utilized, disposed of, or recycled by a facility each year.
The reporting of NPRI information is required under the Canadian Environmental Protection Act, 1999. The inventory's list of substances is revised annually to include the most up to date and relevant chemical substances that can be harmful if released to the environment in specified quantities.
The inventory currently tracks over 300 substances and it is included in the open data movement of transparency, making it available to the general public. 
Who is Required to Submit an NPRI Report?
The three primary factors that determine if a facility/organization is required to submit an NPRI report to the Government of Canada are:
The activities that take place at the facility,
The total number of hours worked at the facility in a given year, and
The types of substances that are manufactured, processed, or used and released to land, air, and water.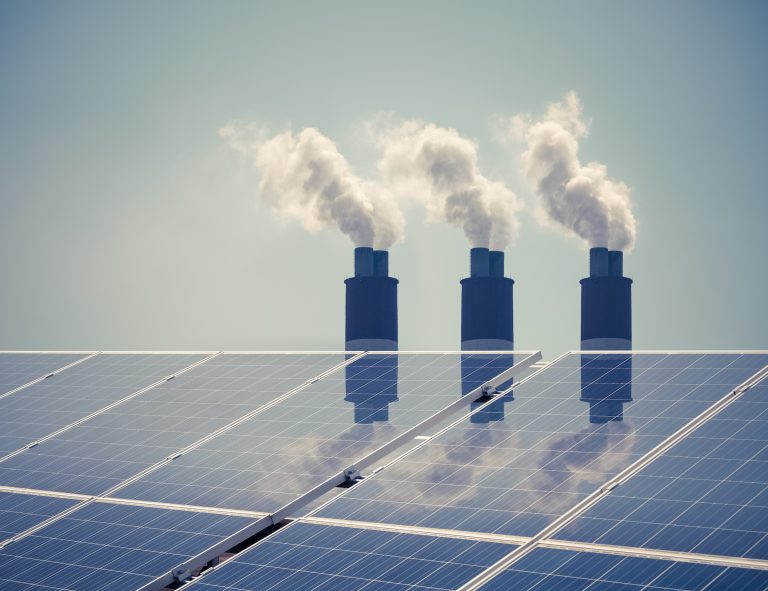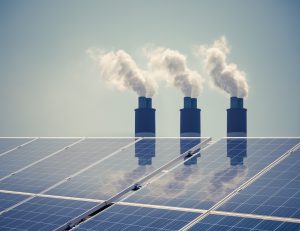 If a facility carries out activities such as wood preservation, fuel terminal operations, and waste or sewage sludge incineration (to name a few), they are required to report. 
The total number of hours worked at a facility is also a factor in determining if it is necessary to report. To be required to submit, there must be more than 20,000 hours a year, which is equivalent to about 10 full-time employees.
Additionally, it is important to determine if a facility processes, releases, or uses any of the over 300 substances on the yearly updated list, as well if they are above the threshold of release.  
Being aware as communities, individual businesses, and governments, of the pollutant releases that contribute to Canada's annual emissions report is important and valuable. With the knowledge of what we are releasing as a nation and as individual facilities, we may be more likely to make a commitment to reducing our impacts on the environment.
With increased open data and transparency, we as Canadians can ensure we are working towards the conservation and protection of our environment, land and water resources.  
To find out more information and receive guidance regarding the NPRI process, contact an Environmental Specialist from JADA Solutions (HSE) Inc. today. We will ensure that your National Pollutant Reporting Inventory tracking is completed efficiently and effectively.
Questions? Reach Out to us for Answers!