Safety Inspection Training- 1/2 day (4 Hrs)

Safety Inspection Training- 1/2 day (4 Hrs)
March 16
@
12:00 pm
–
5:00 pm
This course will look at safety inspections in the workplace and highlight their importance. It includes guidance on what to look for and how to set up a consistent inspection program in the workplace to prevent the development of hazards.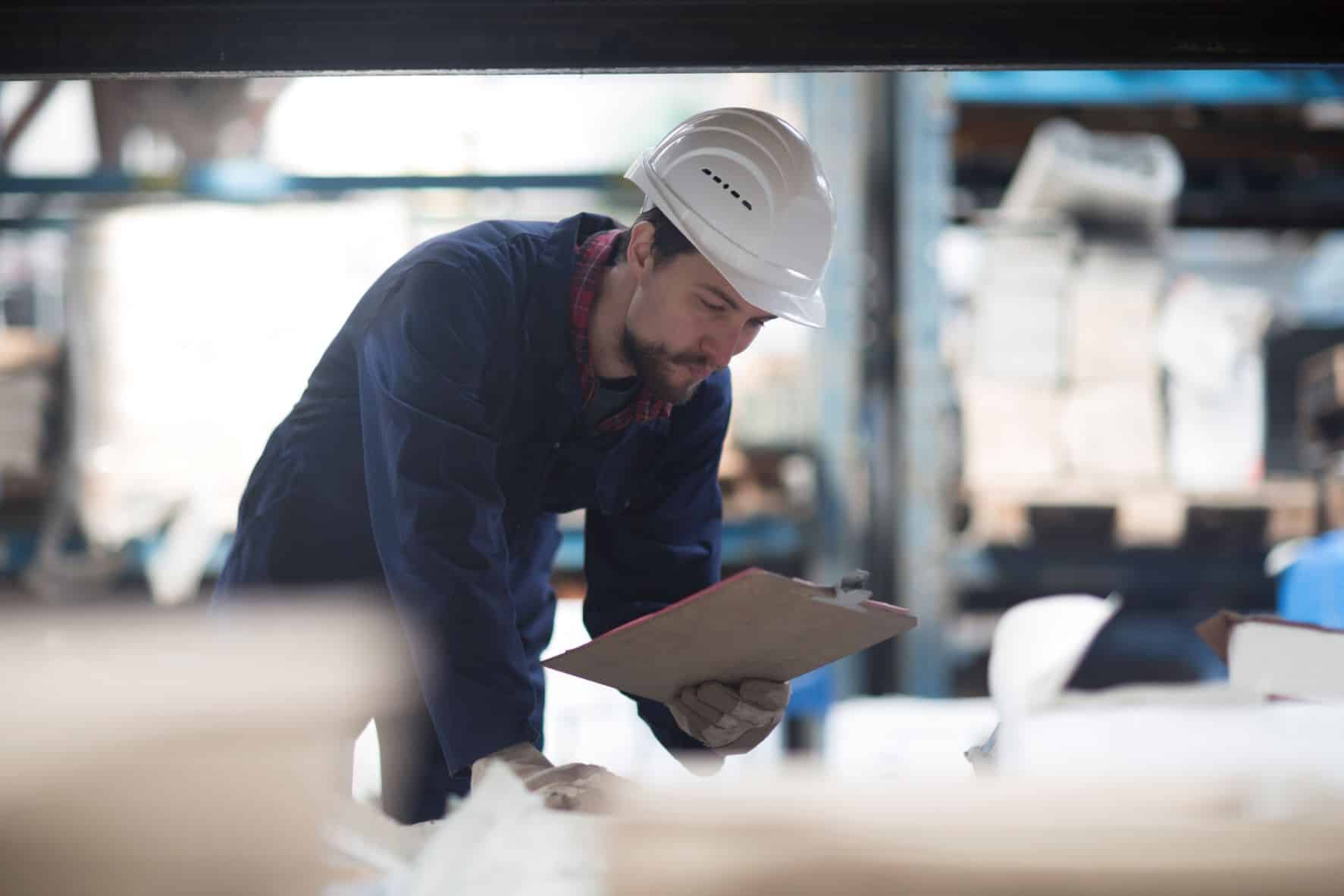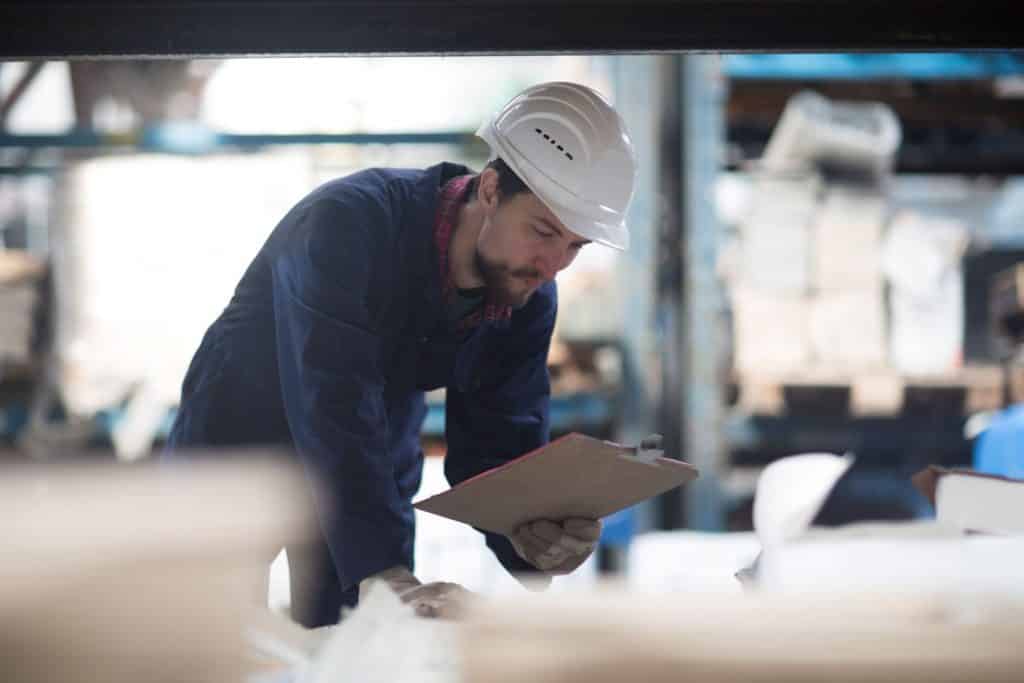 $150.00
Includes GST and all Course Materials
Contact Us to Chat About Our Services!