Hazard Assessments 101 – (4-Hours)

Hazard Assessments 101 – (4-Hours)
March 9
@
8:00 am
–
12:00 pm
This course will highlight the importance of hazard assessment prior to work, and will provide students with guidance on the identification of health and safety hazards and their appropriate controls. It includes an overview of applicable legislation, categories of hazards, and the hierarchy of controls that must be used to best protect worker safety.
Province of Alberta Hazard Assessment Info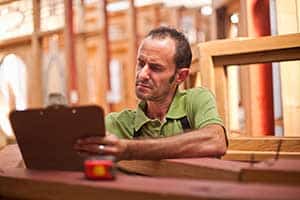 $150.00
Includes GST, Materials, and Certificate
Contact Us to Chat About Our Services!