Fall Protection – 1/2 Day (4 hrs)

Fall Protection – 1/2 Day (4 hrs)
February 21
@
8:00 am
–
12:00 pm
This course will impart students with an understanding of the effect of a fall on the human body. It will cover what work activities will have the potential for fall hazards, different components and usage of the fall protection system, fall hazards and how to identify them, the fall protection procedure and equipment, and how to select, use, and maintain fall protection equipment.
$158.00
Including GST, Certificate and Materials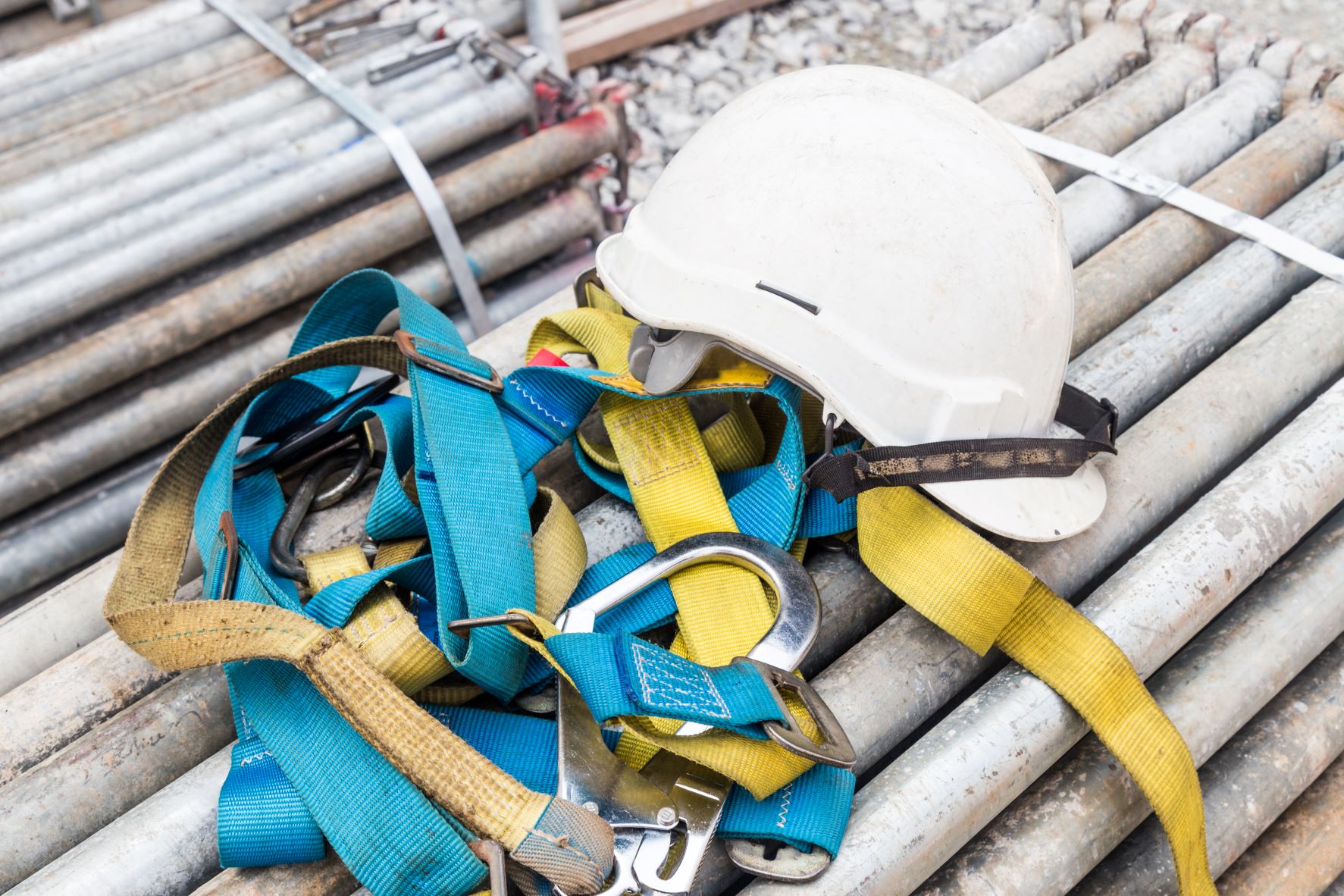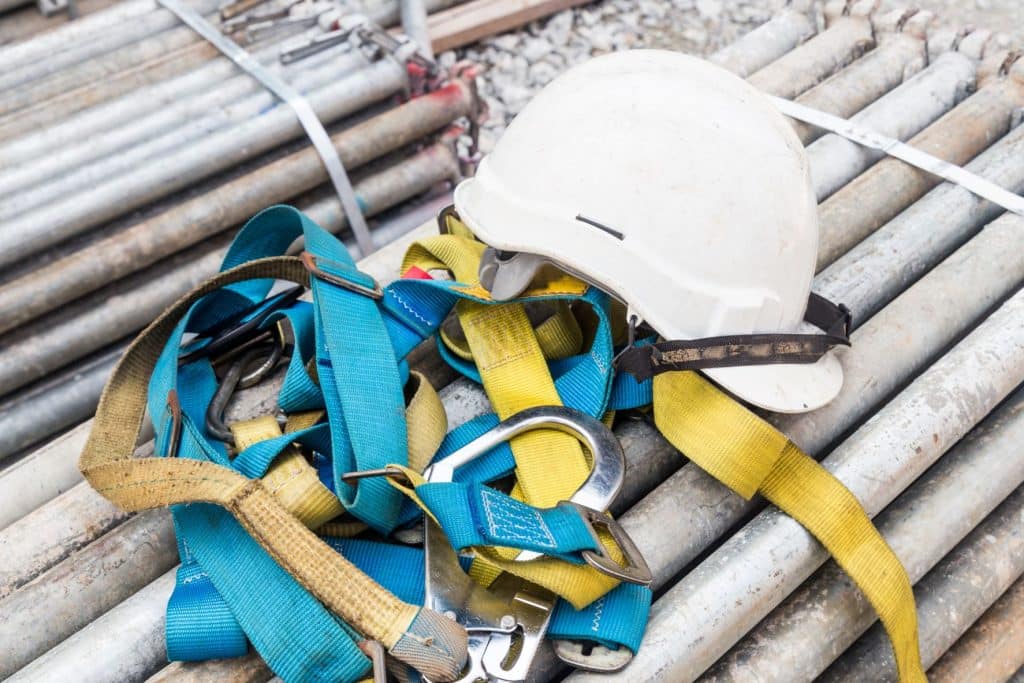 Contact Us to Chat About Our Services!