Asbestos Worker In Alberta- 2 Day Course

Asbestos Worker In Alberta- 2 Day Course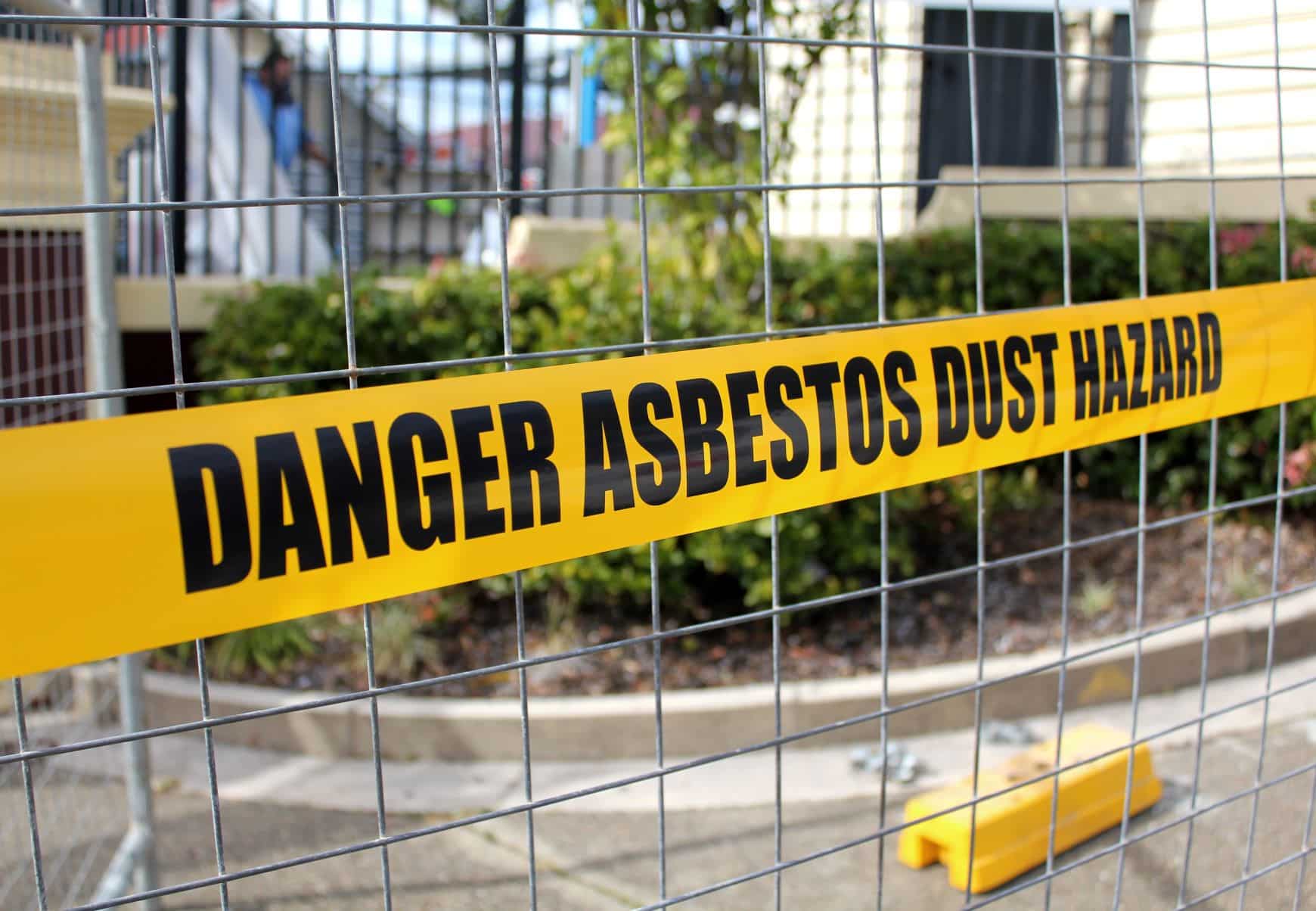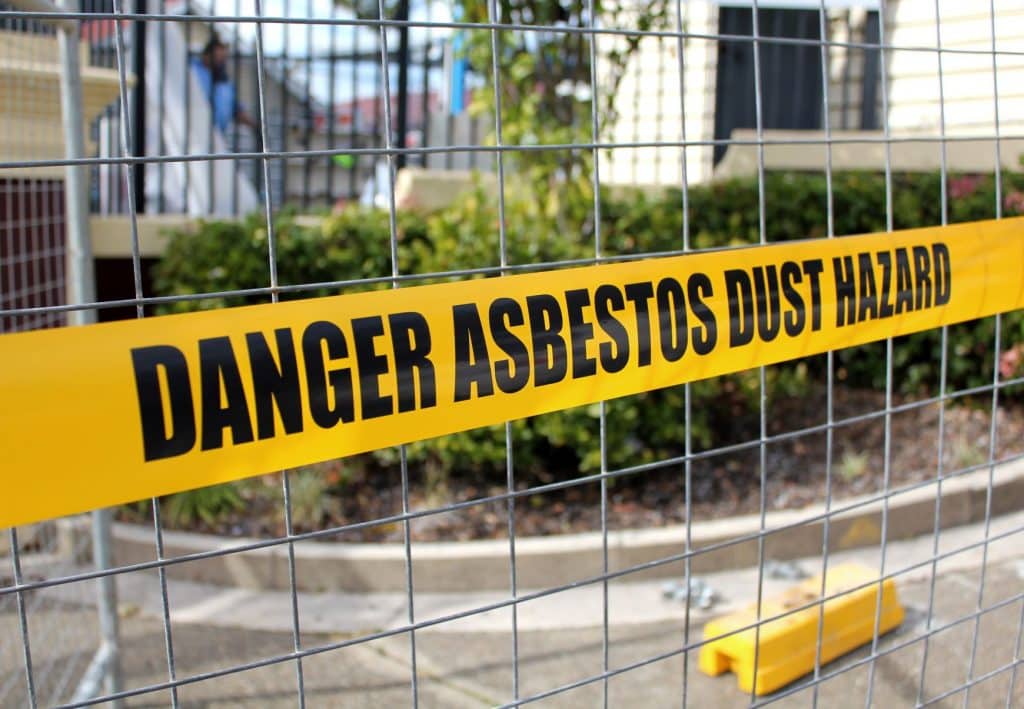 Asbestos Worker in Alberta in High Risk Abatement Certificate as required by the Province of AB for all Workers executing high-risk work in the Province.
July 11
@
8:00 am
–
July 12
@
5:00 pm
All workers in Alberta who enter a restricted area due to an asbestos hazard must successfully complete the asbestos worker course and be in possession of a valid worker certificate. This course is certified by the Government of Alberta. It prepares student for working with asbestos as is suitable for workers doing low or moderate risk abatement work, including glove bag abatement. Upon completion, students will understand the effect of asbestos on the human body, work activities with the potential of asbestos exposure, legislation and standards related to asbestos, as well as asbestos abatement procedures and controls used to minimize exposure and protect workers
$525
Including GST, Registration Fees, Certificate and all Course Materials
Contact Us to Chat About Our Services!