Emma Westerlund
HSE Technician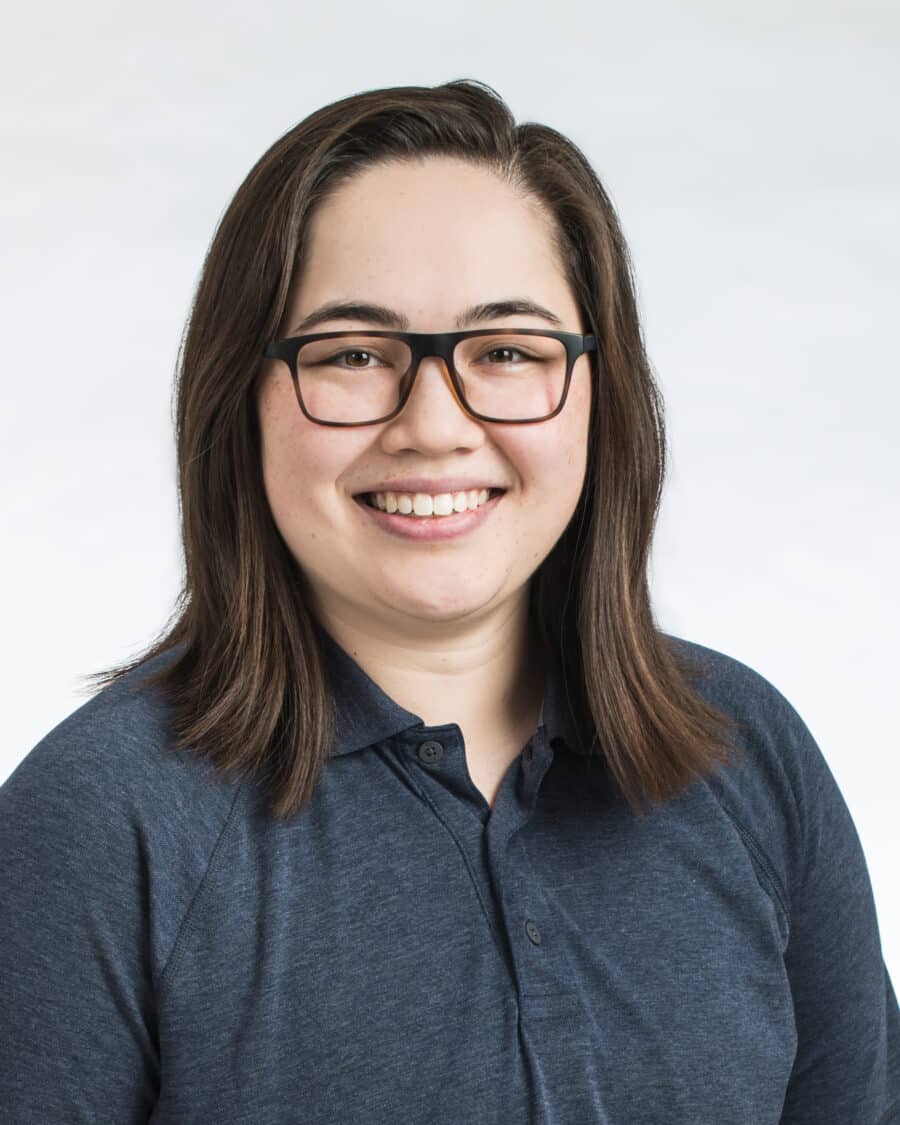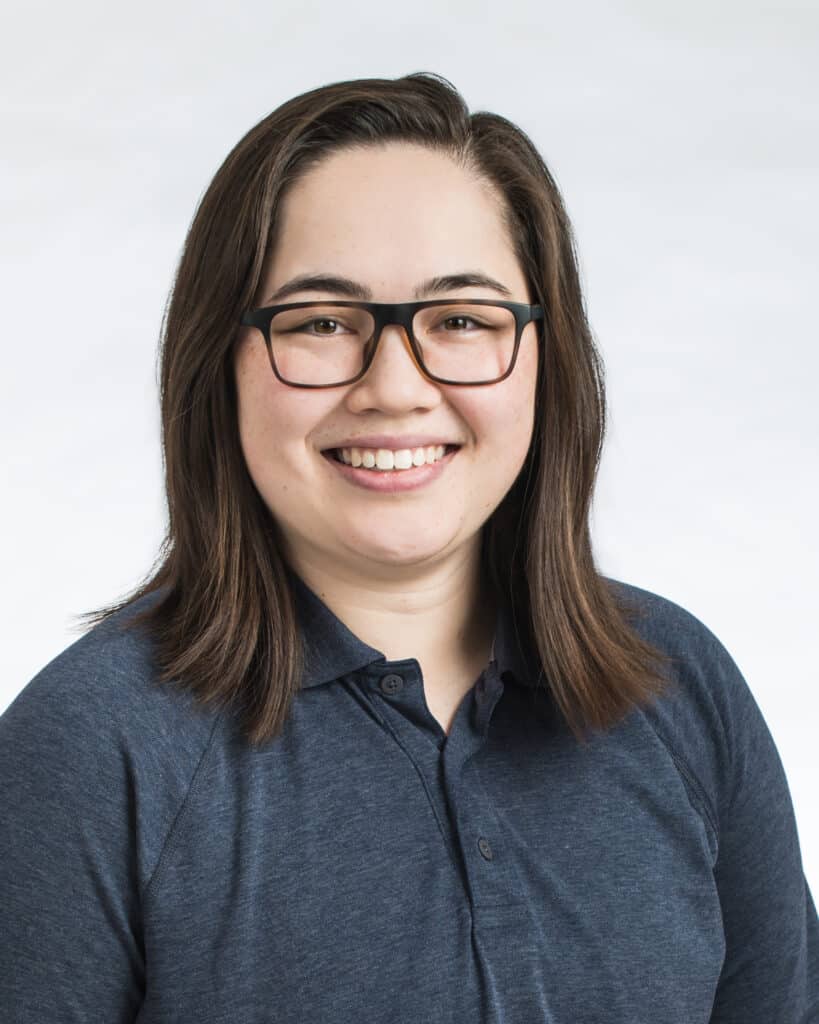 Industrial Hygiene
Hazardous Material Consultation
Data Collection and Analysis
Worksite Safety
Project Coordination/Management
Graduate of the OHS Diploma Program at the Northern Alberta Institute of Technology
Emma is on our team of HSE Technicians after completing the OHS Diploma Program at Nait. Emma enjoys working in the field, building long term client and staff relations, and learning about all the different industries.
Commitment to Total Worker Health is not only related to employees but also the environment that the business lives in and contributes to. 
When Emma is not in the office, she enjoys exploring the back country, coaching basketball, bouldering and watching movies.
contact details
106-150 Chippewa Road, Sherwood Park AB T8A 6A2